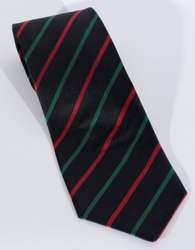 Has your Old Boy's tie seen better days?
You can buy a new silk adult-sized tie from the School for £20. Various other AHS merchandise is available including the standard School tie in adult-sized silk.
For full details see the School's website.
© Arnold House School '42 Club. Click
here
to contact the Webmaster.